About the exhibition
In the architecture and art of ex-Yugoslavia, the monuments to the victims of the People's Liberation War stand out as the markers of the once-common state's public open space. Their unique architectural and artistic design has placed them on a field of timelessness which is not constrained by geographic and cultural borders, age, race or political views.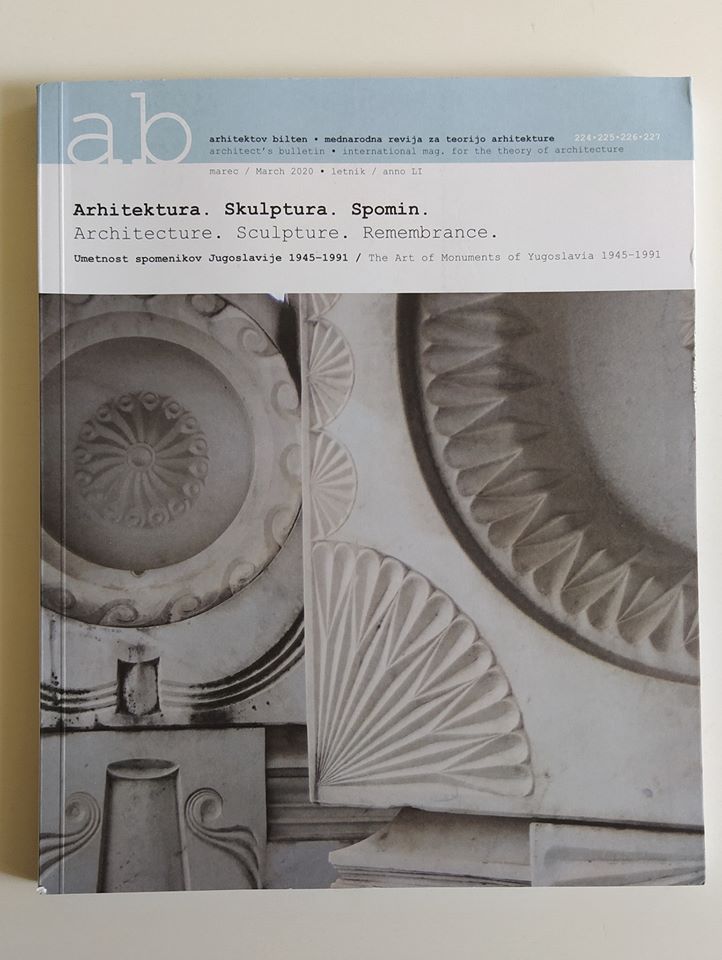 The exhibition was prepared in collaboration with authors, photographers and institutions from the ex-Yugoslav region and beyond, which has also laid the foundation for future co-operation. The exhibition presented and evaluated the exceptional architecture of the Yugoslav monuments, whose aesthetic and structural innovation is enhanced by their idiosyncratic artistic expression. With the aim to foster a sober and respectful assessment of the value of ex-Yugoslav monuments and lend support to the revitalization of the memorial areas. In a way which transcends the superficiality of the quest for the different, the exotic, the picturesque and the unknown. The monuments remain perennial and dignified witnesses of the past, life and death. And remembrance.
As one of the authors of the catalogue Martin Reichert contributed with his interview "Historikerin über Brutalismus: Die Agenten des Vergessens" with Sonja Horvatinčić published also at the Tageszetung.